Teresa Nightengale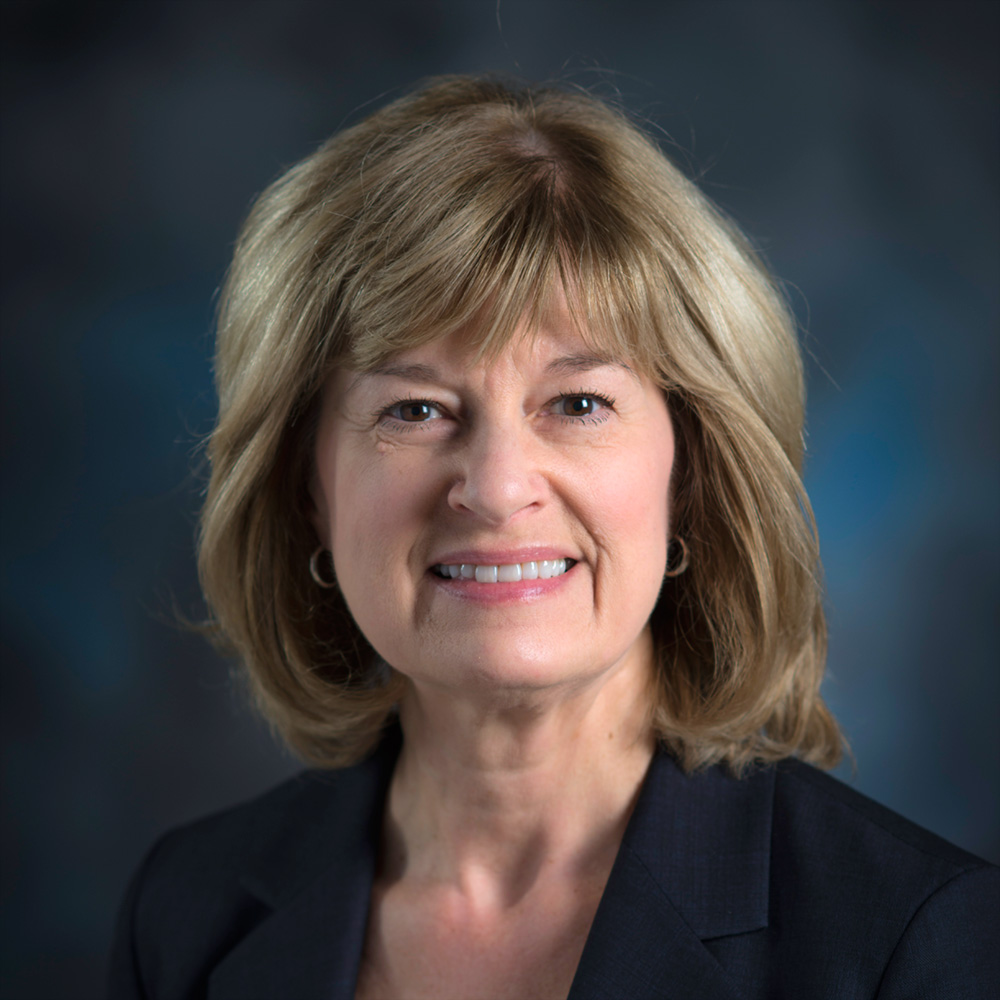 Teresa Nightengale
Chief Financial Officer
Teresa Nightengale is the chief financial officer for Consolidated Nuclear Security, LLC, which is responsible for the management and operation of the Pantex Plant in Amarillo, Texas, and the Y-12 National Security Complex in Oak Ridge, Tennessee. In this role, she oversees the financial activities at both sites as CNS strives to lower business costs while maintaining excellent performance and safety records.
She has more than 15 years of experience in finance and accounting at DOE/NNSA sites, including 13 years in leadership positions. She has expertise in strategic analysis, establishment of organizational goals, and compliance monitoring.
Before joining CNS, Nightengale served as deputy chief financial officer and controller for Lawrence Livermore National Laboratory, where she focused on effective, efficient, and compliant financial and business processes for $1.6 billion of annual expenditures in support of national security and research missions involving 6,000 employees.
Her financial leadership experience spans several DOE sites, including the Hanford Tank Waste Treatment and Immobilization Plant, where she served as controller/control account manager, and the Nevada Test Site, where she was the program finance manager.
She also has a strong background in commercial best practices from previous experience in corporate environments.
Nightengale holds a B.S. in finance from Minnesota State University.