Michael Beck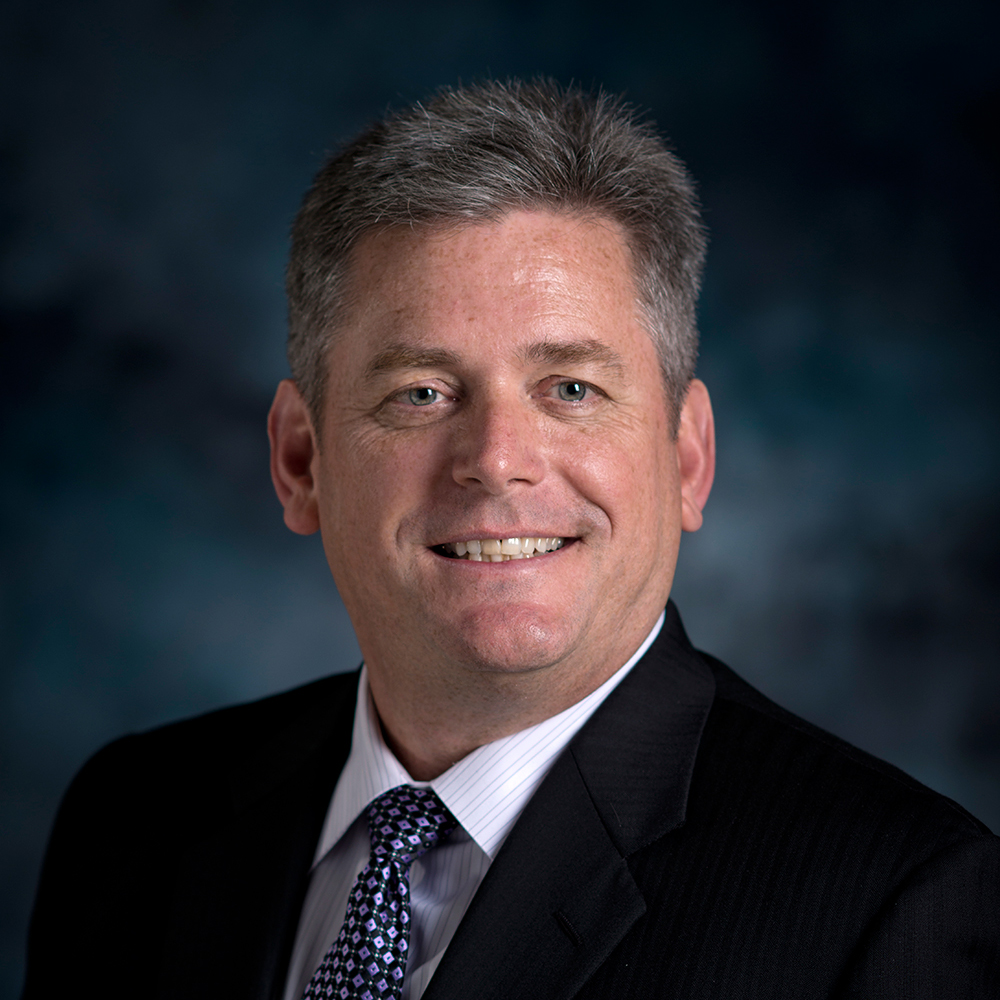 Michael Beck
Vice President, Mission Engineering
Mike Beck oversees Consolidated Nuclear Security's mission engineering, which encompasses all engineering services at the Pantex Plant in Amarillo, Texas, and at the Y-12 National Security Complex in Oak Ridge, Tennessee. This organization supports a wide variety of engineering and technical services for all aspects of the missions: early technical development; project, facility, and site assessments; project planning and implementation; and ongoing production.
More specifically, the mission engineering organization developed and manages the safety and authorization basis at Pantex, Y-12 and the Uranium Processing Facility in Oak Ridge and has design authority and oversight of UPF.
Beck has more than 28 years of experience leading strategic development and advanced technology research and development, primarily supporting U.S. defense missions. He joined CNS in 2014.
Previously, Beck directed Advanced Materials and Nanosystems and served concurrently as acting director of Space Science and Instrumentation for Lockheed Martin Space Systems. He led a team that provided innovative, affordable enabling technology discriminators to the Space Systems' business lines and collaboration partners.
His career highlights include integrating research and development laboratory operations across six geographically distributed and culturally diverse sites. The organization provided innovations for a broad technical portfolio, ranging from advanced material synthesis and applications to hardened nano-enhanced electronics and sensors and advanced manufacturing initiatives of metals, polymers and large-scale composite structures.
As acting vice president and director of Research Engineering/Technology for Lockheed Martin's Corporate Engineering and Technology organization, Beck was responsible for technology strategy, development and transition to programs across all mission areas, global outreach, and development and management of collaboration partnerships.
Beck holds B.S and M.S. degrees in aerospace engineering from Texas A&M University and is a registered professional engineer (mechanical) in Texas.