Michael Beck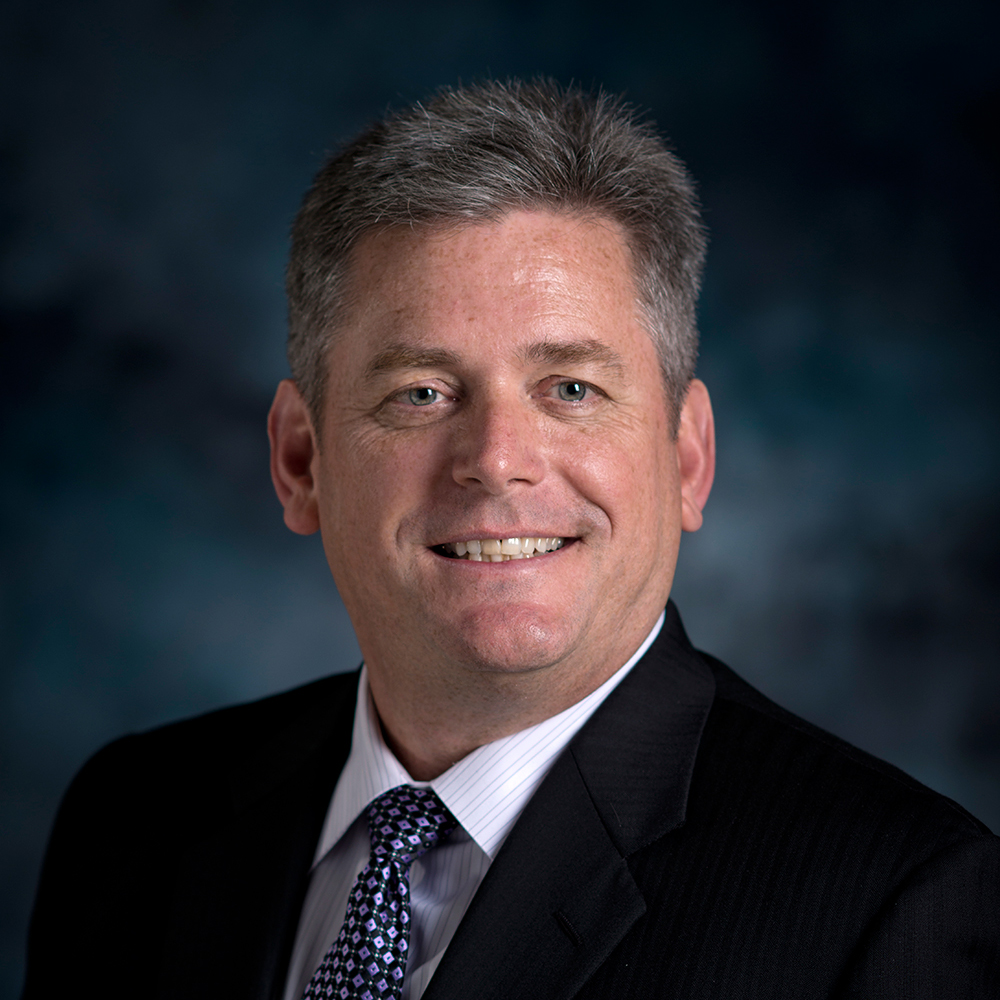 Michael Beck
Vice President, Mission Engineering
Mike Beck leads Consolidated Nuclear Security's Mission Engineering organization, which encompasses all engineering operations at the Pantex Plant in Amarillo, Texas, and at the Y-12 National Security Complex in Oak Ridge, Tennessee. In this role, he oversees 1,100 engineers, scientists, and contracted staff.
This multi-disciplined organization ensures high-quality and continued safe nuclear production and site operations through development and management of the authorization basis, production procedures, mission critical systems, special tooling/testers, and technical supplier quality interfaces. Responsibilities also include design engineering services for site-wide improvement projects, the design authority role for all capital projects, including the $6.5 billion Uranium Processing Facility, and management of the interface to the Defense Nuclear Facility Safety Board. Additionally, Mission Engineering encompasses the CNS Development organization, with responsibility for the Pantex and Y-12 research and development (R&D) portfolio and special production support.
Beck has more than 30 years of experience leading technical operations, programs, strategic development, and advanced technology R&D, primarily supporting defense and intelligence missions. He joined CNS in 2014.
Before joining CNS, Beck directed the Advanced Materials and Nanosystems organization and served concurrently as acting director of Space Sciences and Instrumentation for Lockheed Martin Corporation's Space Systems Company. In these roles, he led teams that developed innovative, affordable enabling technology and advanced manufacturing discriminators as well as space instruments and payloads in support of U.S. and international scientific research missions.
From 2004–2010, Beck served at Lockheed Martin Corporation headquarters. His final position was acting vice president of Technology, with responsibilities for management of the headquarters R&D portfolio as well as coordination of R&D investments across all business areas of the corporation.
He attended Defense Acquisition University and is a qualified program manager for the nation's largest acquisition programs. Beck holds B.S and M.S. degrees in aerospace engineering from Texas A&M University and is a registered professional engineer (mechanical) in Texas.