Lyle Cary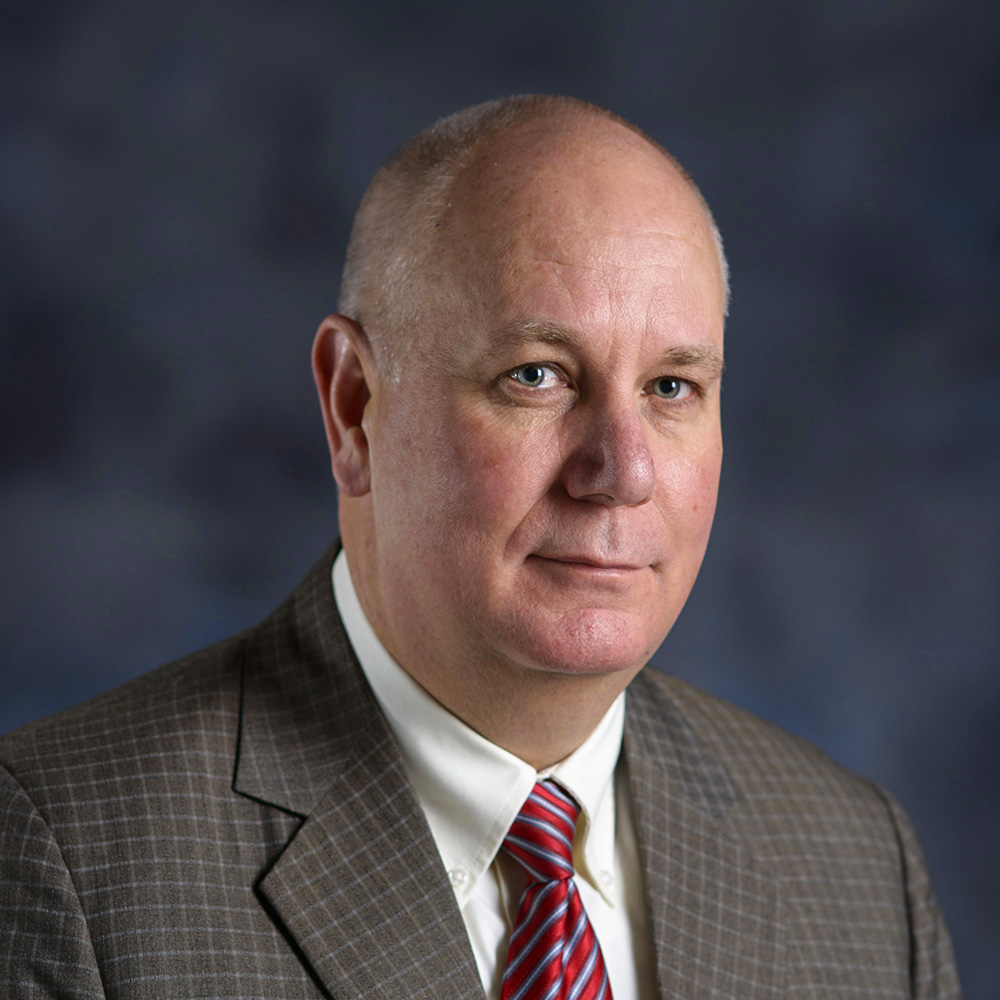 Lyle Cary
Vice President, Safeguards, Security, and Emergency Services
Lyle Cary is vice president of Safeguards, Security, and Emergency Services for Consolidated Nuclear Security, LLC. In this role, he is responsible for implementing safeguards, security, and emergency services strategies and practices that span the enterprise, which includes the Pantex Plant in Amarillo, Texas, and the Y-12 National Security Complex in Oak Ridge, Tennessee.
Cary joined CNS in 2016 and has more than 30 years of leadership experience in security, emergency management, and law enforcement in public and private sectors. He is a retired U.S. Air Force colonel, where, for 25 years, he led large USAF organizations with "no fail" missions. As director of security forces for USAF Major Command, Cary was responsible for 11 military installations; 7,500 security forces personnel; nuclear and weapon system security; anti-terrorism; law enforcement; information protection; and training and equipment.
He also was a three-time commander/chief of security police, where he worked closely with law enforcement agencies at the federal, state, county, and municipal levels.
After his Air Force career, Cary led security and emergency operations functions at Los Alamos National Laboratory.
He holds a B.S. in education from the University of Missouri, an M.S. in criminal justice from the University of South Carolina, and M.S. in strategic studies from the U.S. Army War College, and an M.S. in military operational art and science from the Air Command & Staff College. He is a graduate of the Federal Bureau of Investigation National Academy (213th session) and the Federal Bureau of Investigation Law Enforcement Executive Development Seminar (50th session).