Linda Bauer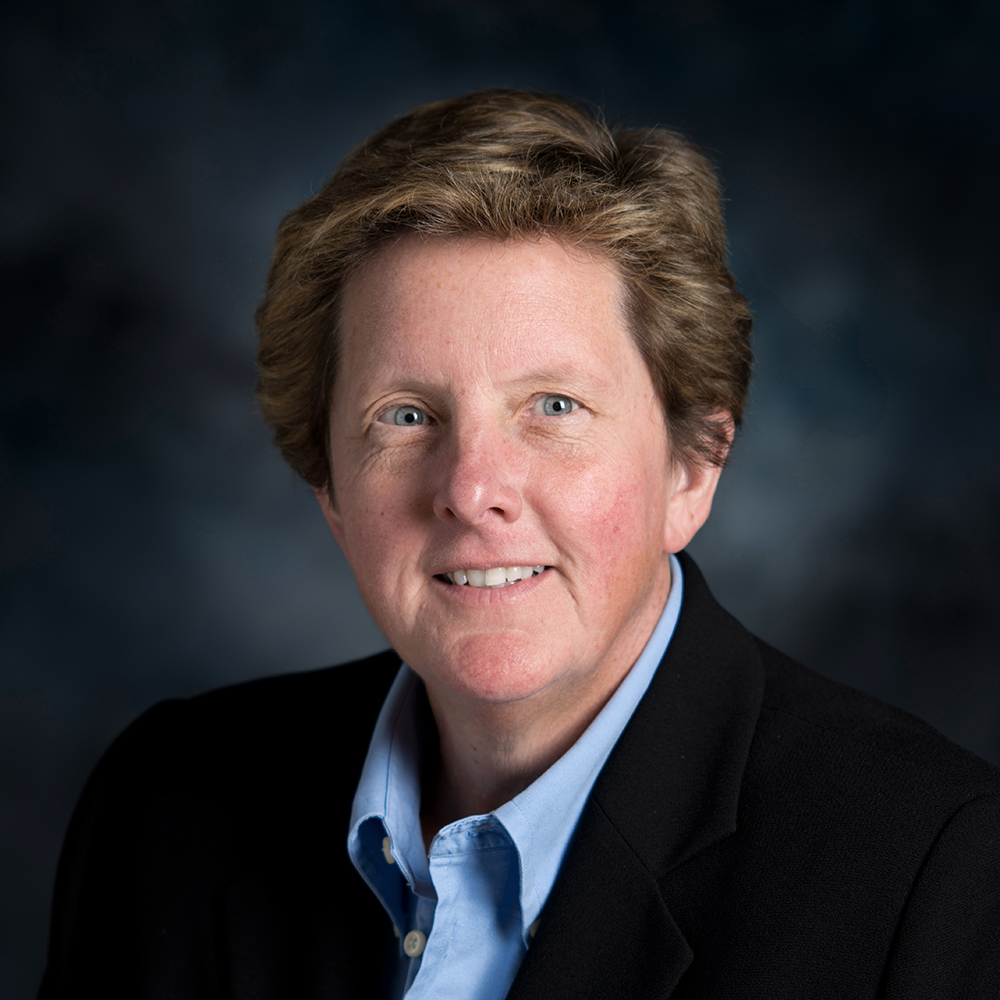 Linda Bauer
Vice President, Mission Assurance
Linda Bauer is the vice president of Mission Assurance for Consolidated Nuclear Security, LLC, which is responsible for the management and operation of the Pantex Plant in Amarillo, Texas, and the Y-12 National Security Complex in Oak Ridge, Tennessee. In this role, she focuses on day-to-day operational performance and enterprise-wide approaches for Environment, Safety and Health; Quality; and Operations Assurance. In addition to ESH&Q, Bauer also is responsible for the following functional areas: Nuclear & Explosive Surety, Conduct of Operations, Event Investigation, Readiness, and Enterprise Analysis & Oversight.
In her previous role as director of Transformation, she was responsible for providing the framework within which merger, consolidation, and continuous improvement activities were planned and executed. She also was responsible for the Enterprise Excellence, the Ideas for Cost Efficiency, and the Cost Savings Reinvestment programs.
As acting senior vice president and deputy general manager of Y-12, Bauer had responsibility for the Production; Facilities, Infrastructure and Services; Engineering/Design Authority; and Uranium Processing Facility Integration organizations and provided leadership in all aspects of plant operations. As vice president and division director of Facilities, Infrastructure and Services at Y-12, she was responsible for all aspects of facilities management and maintenance at the five million-square-foot site.
Before joining the Y-12 senior staff, Bauer was a senior vice president for Los Alamos Technical Associates (LATA), Inc., where she provided executive-level direction and support and served as the project manager for LATA's $525 million Portsmouth Environmental Restoration Project at the Gaseous Diffusion Plant in Piketon, Ohio.
In previous assignments with Babcock & Wilcox (B&W), Bauer served as the commissioning manager for the Depleted Uranium Hexafluoride facilities in Piketon, Ohio, and Paducah, Kentucky. Bauer also is a former president of B&W Savannah River, where she was responsible for all K Area operations.
During her tenure with B&W, she held senior-management assignments associated with the Savannah River Site; Nevada National Security Site; the Mound Laboratories in Miamisburg, Ohio; and B&W–owned facilities near Vandergrift, Pennsylvania, and Alliance, Ohio.
Bauer holds a B.S. in chemistry from the University of Memphis, an M.S. in health physics and a Ph.D. in environmental health physics, both from Purdue.