James Nobles, Jr.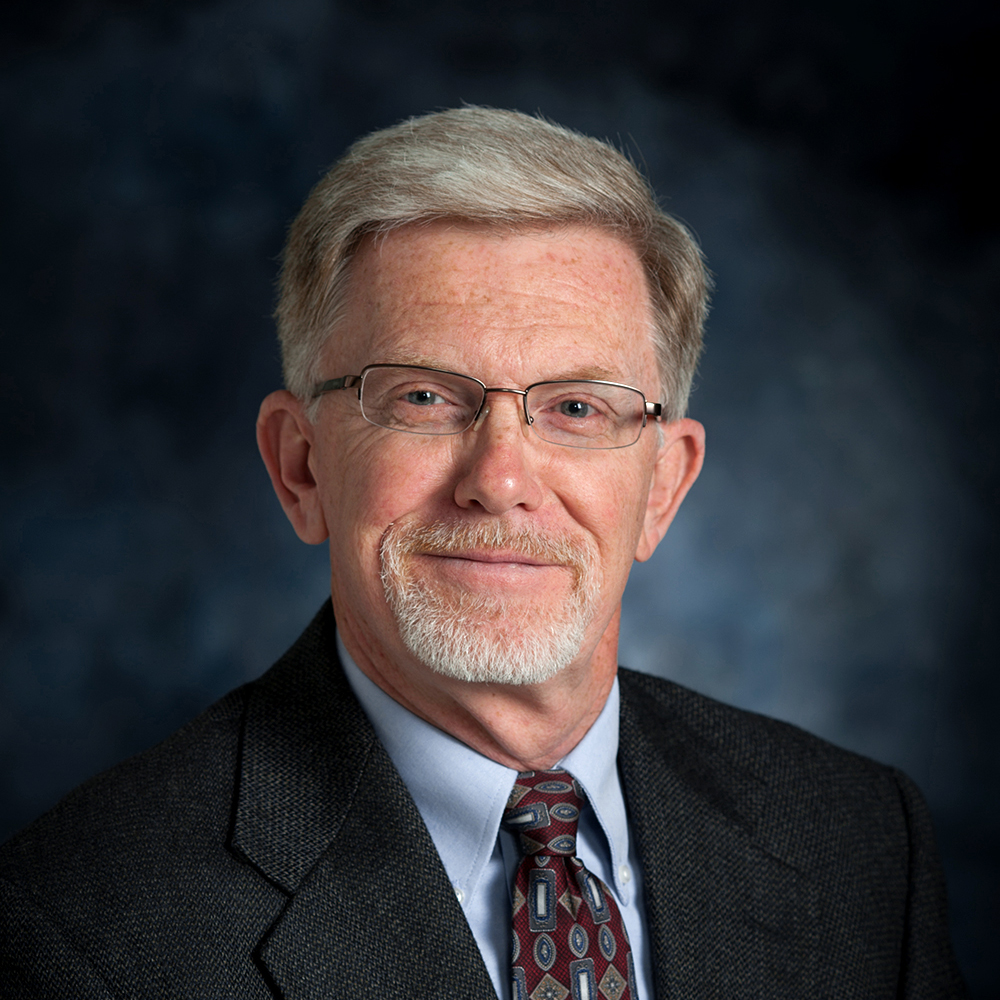 James Nobles, Jr.
Director, Internal Audit, Ethics and Employee Concerns
Jim Nobles serves as the director of Internal Audit, Ethics and Employee Concerns for Consolidated Nuclear Security, LLC. In this role, he manages the activities associated with internal and subcontract audits, ethics and employee concerns at the Pantex Plant in Amarillo, Texas, and at the Y-12 National Security Complex in Oak Ridge, Tennessee. He has more than 30 years of related experience acquired at facilities operated by the federal government.
From 2008 to 2014, Nobles served as the manager of Ethics and Internal Audit at Y-12. He was responsible for the overall administration and management of activities associated with internal audit, subcontract audit, the ethics/employee concerns program and the coordination of external audits conducted at Y-12 by the Office of Inspector General and the Government Accountability Office.
Previously, Nobles served as Y-12's ethics officer and worked in the Y-12 Internal Audit division with increasing levels of responsibility, rising to manager of the special investigations/inquiry department.
Before joining Y-12 in 1991, Nobles concentrated in review activities associated with compliance and control and had approximately eight years of combined experience serving as an audit services subcontractor for the Department of Energy Office of Inspector General in Oak Ridge, Tennessee; as an analyst with the Naval Supply Center in Norfolk, Virginia; and as an auditor for the United States Government Accountability Office in Atlanta, Georgia.
Nobles holds a B.S. in business administration from Old Dominion University and is a certified internal auditor and a certified information systems auditor. He is a member of the Information Systems Audit and Control Association, the Institute of Internal Auditors (IIA), and serves on the Board of Governors for the IIA's East Tennessee Chapter.