Doris Heim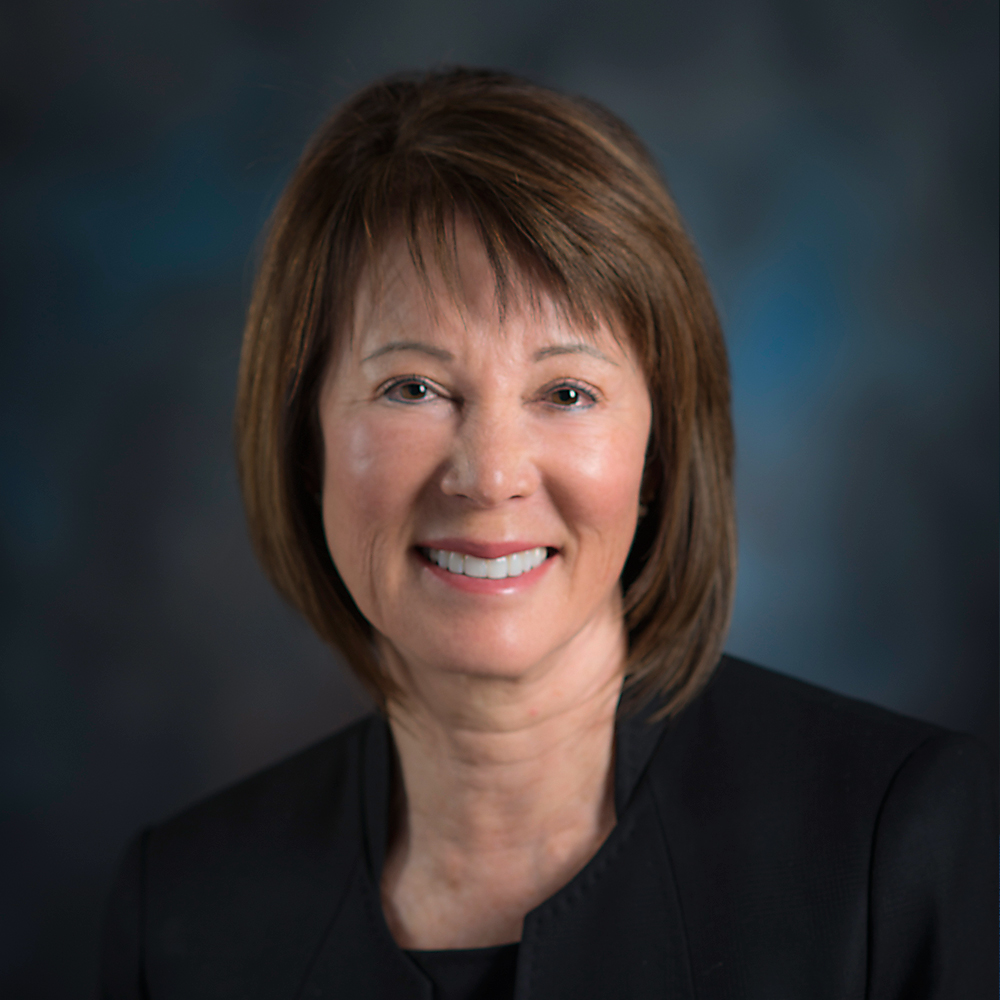 Doris Heim
Vice President, Business Management & Transformation
Doris Heim is the vice president of Business Management & Transformation for Consolidated Nuclear Security, LLC, which is responsible for the management and operation of the Pantex Plant in Amarillo, Texas, and the Y-12 National Security Complex in Oak Ridge, Tennessee. In this role, she oversees following organizations: Finance and Business Operations, Contracts, Human Resources, Information Solutions and Services, Merger and Cost Savings, and Savings Reinvestment. She is responsible for facilitating continuous improvement savings tracking processes in financial systems and responsible for driving delivery of a common CNS enterprise resources planning platform.
Before assuming this position, Heim led the CNS Business System Modernization project and has extensive experience with integrated business systems and operations. She also served as the project manager of Business Operations at the Uranium Processing Facility project in Oak Ridge, where she was responsible for the management and oversight of support functions on a $6.5 billion project at Y-12.
Previously, Heim was located in London, UK, as the commercial operations manager, where she maintained oversight of commercial functions and operations for Bechtel Systems and Infrastructure in the UK. In 2011, she was appointed manager of business development for BSII, with responsibility for business strategies, partnering and relationships with National Nuclear Security Administration customers and sites, as well as for some international efforts.
From 2009–2011, Heim served as the chief procurement officer and was responsible for BSII procurement, subcontracts, and prime contracts functions. From 2006–2009, she was the associate director for business services at Los Alamos National Laboratory and managed all business functions for the laboratory, which had more than 2,000 employees. Before taking the LANL assignment, Heim served as the chief financial officer for BSII from 2004–2006, the contracts strategy manager under a contract in the UK from 2002–2003, the business services manager for Y-12 from 2000–2002 and various procurement positions ending with the BSII manager of procurement from 1994–2000.
She joined Bechtel in 1994 and was elected a principal vice president in 1999.
Heim holds a B.S. in accounting from the University of Tennessee.