Darrell Graddy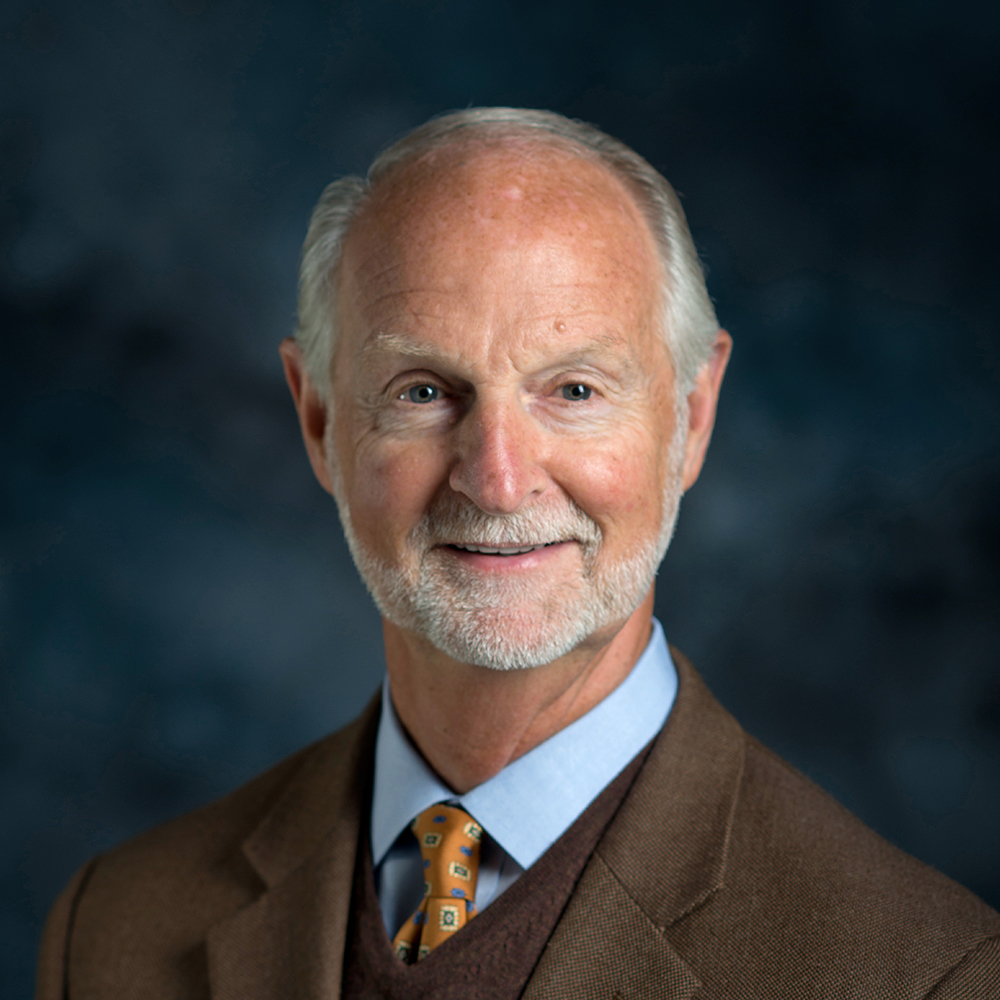 Darrell Graddy
Vice President, Operations Support
Darrell Graddy is the vice president of Operations Support, which is responsible for the management and operation of the Pantex Plant in Amarillo, Texas, and the Y-12 National Security Complex in Oak Ridge, Tennessee. In this role, he has management responsibility for Communications and Public Affairs, Contracts, Enterprise Planning and Controls, Finance and Business Operations, Human Resources, Information Solutions and Services, Legal, Infrastructure and Projects Management, and Supply Chain Management.
Before joining CNS, Graddy served as a vice president of operations of Lockheed Martin Information Systems & Global Solutions Civil Line of Business. There he provided information technology solutions to federal customers and international government agencies in Australia and the United Kingdom, with total contracts value of over $5 billion. This 4,500-employee matrix organization reduced customer operational costs through implementation of transformational initiatives and technology innovations.
From 1996 to 1998, Graddy was director of operations in Lockheed Martin Advanced Environmental Systems, where he managed the completion of the design phase for the Hanford Tank Waste Remediation System privatization vitrification program.
While serving as director of program production operations in Lockheed Martin Missiles and Fire Control, he managed a 1,400-person matrix organization with a $300-million-per-year production operations budget, and the fabrication, assembly, testing and shipment of critical missile and fire control electronic assemblies.
As director of operations for Lockheed Martin Postal Systems, Graddy directed a 1,500-employee matrix organization in production involving the fabrication, assembly, quality assurance, material control and contractual and financial commitments of automated sorting equipment for use at United States Postal Service facilities nationwide. Under his leadership, operational costs were reduced by 40% and assembly time by 66%.
Graddy holds a B.S. in business administration from Florida Southern College and has undergone advanced training from Lockheed Martin in areas such as development and strategic planning.